New study provides first evidence bilingualism helps ward off Alzheimer's effects!
By Ricardo Cuevas on June 9, 2014 in Learn Spanish for Kids with 1 Comment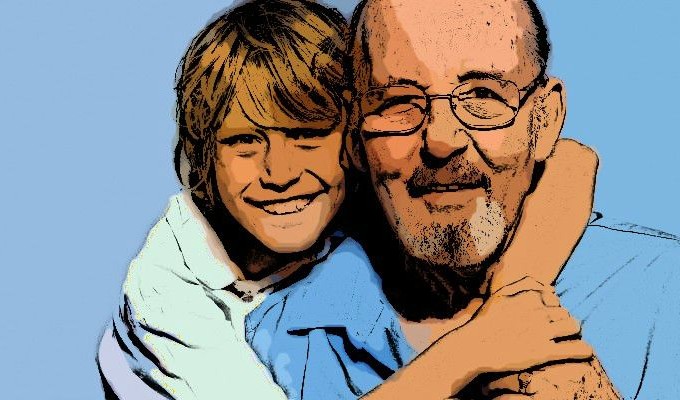 A new Toronto based study has found that people who speak more than one language somehow keep more cognitive function for a longer period of time. The group analyzed brain scans of multiple patients to find that elderly patients actually kept more of their brain's functionality. 40 patients were studied whose cognitive skills, including attention, memory, planning, and organizational abilities. Half the patients in the study were bilingual while the other half weren't. 
Individuals who speak more than one language are constantly using their brain and keeping it active, which may contribute to overall brain health, he said. That's why many physicians encourage older people to do crossword or Sudoku puzzles.
For more details on the study: http://globalnews.ca/news/165898/bilingualism-helps-keep-alzheimers-effect-at-bay-study/